Here at Ability Security, we proudly offer high-quality CCTV installation packages to suit all your security needs. From domestic properties to commercial and industrial sites, we offer the best and most cost effective solutions when it comes to security.
Our CCTV offers increased protection from all types of crime, helping you make sure that your property remains safe and secure from burglars and intruders at all times. Covering Middlesex, London, and the other places stated below, our security consultants will help to keep your property safe 24 hours, 7 days a week.
Your CCTV cameras have day and night image technology which means you can have those active 24 hours a day and will still be able to see what is happening even when it is dark. We have a wide range of digital video recorders which come with a touch screen monitor making it easier for you to operate.
To suit your requirements, you can choose between a box, bullet or dome camera. All of which are very effective. Your camera can be connected to a TV so you can see what is happening. For you to record any of this, then you will need a video recorder. You can keep the recordings for as long as you need to and then they can be deleted when finished with.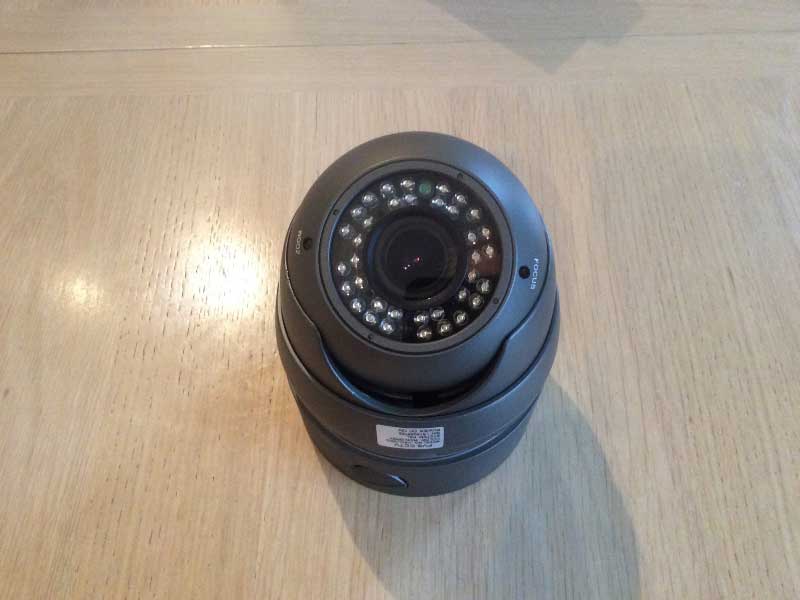 Here is a list of the places that we cover:
North West London
Bucks
Berkshire
Middlesex
Harrow
Hillingdon
Essex
Herts
Kent
Sussex
Remote CCTV Viewing
Can you imagine being able to keep an eye on your business or your home from any location. As long as you have internet access then this is possible.
In this digital age, remote CCTV viewing is an incredibly popular security option. You can access your CCTV via the internet through your smartphones, iPhones and other browser-based mobile devices. You can use your CCTV to keep an eye on your property 24 hours a day
Your surveillance camera will be on show to let people know that they are being watched, which will hopefully prevent them from targeting your property. If the worst should happen and they do try to break in then the camera will record their every move, providing you with the evidence needed to prosecute the offenders once they have been caught. If for any reason you would prefer your camera not to be on show, then we can install it anywhere you choose, letting you still see the entrance to your home.
We provide a full range of CCTV solutions, including:
Installation
Maintenance and repair
Image retrieval
Internal/external systems
Remote monitoring and access control
Whether you require a more subtle monitoring system, a bold visual deterrent or you are not actually sure what would be ideal, then you need not worry. We offer a wide range of CCTV camera options for to choose from. We will explain in full detail all the CCTV cameras we supply and install and how they all work. Our Bullet-style cameras are the cameras that clearly let people know that they are being watched. These are very popular with all our customers. Our Dome cameras have a more subtle presence that will still deter wrong-doing. If you don't want to alert suspicion then our covert cameras can protect your property while remaining unseen. It is entirely up to you which CCTV camera you go for but we will be happy to give you any advice needed to make your decision an easier one.